Employment Law Seminar
New Employment Laws – Are You Ready?
Join JDSA Law attorneys Kristin Ferrera and Rita Lovett as they explain what you need to know now about Paid Sick Leave and other updates; how the new laws may impact your business; and why it matters to you and your employees.
Other Topics include:
Paid Family Medical Leave
Overtime Exemptions
Meal Period Waivers
3rd Party Liability
with Farm Labor Contractors
Pregnancy Accommodations
Social Media in the Workplace
Piece Rate Pay Litigation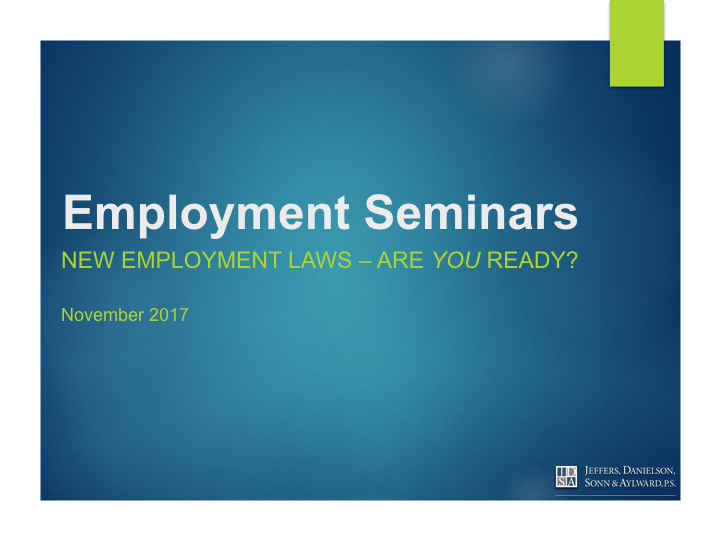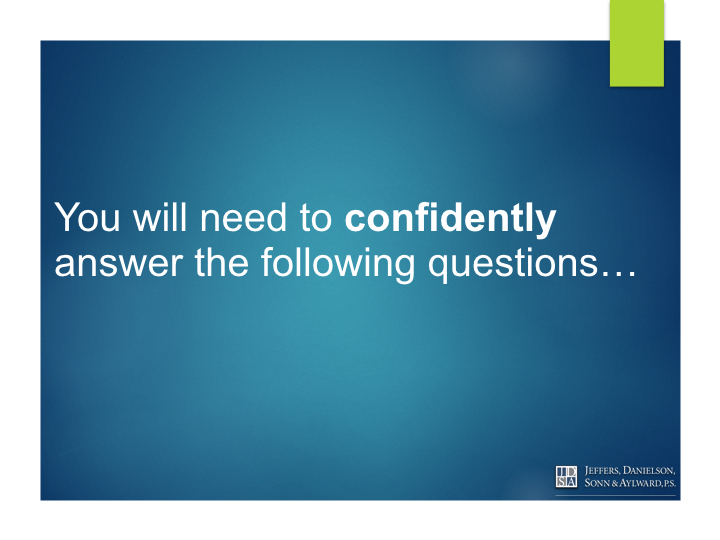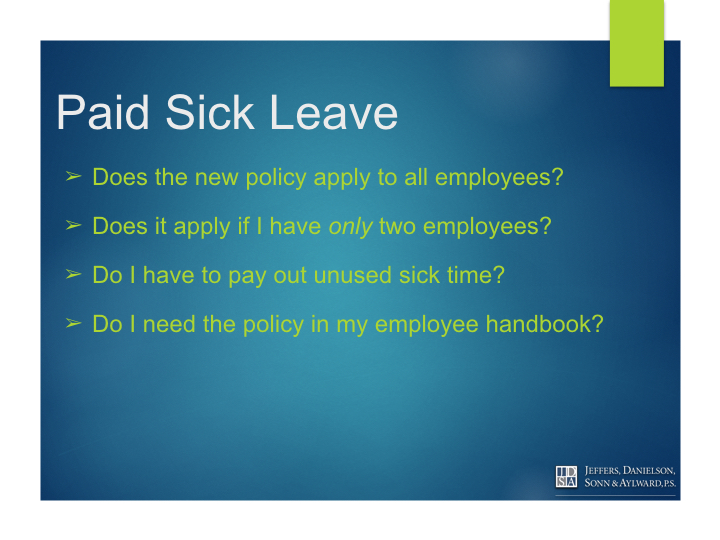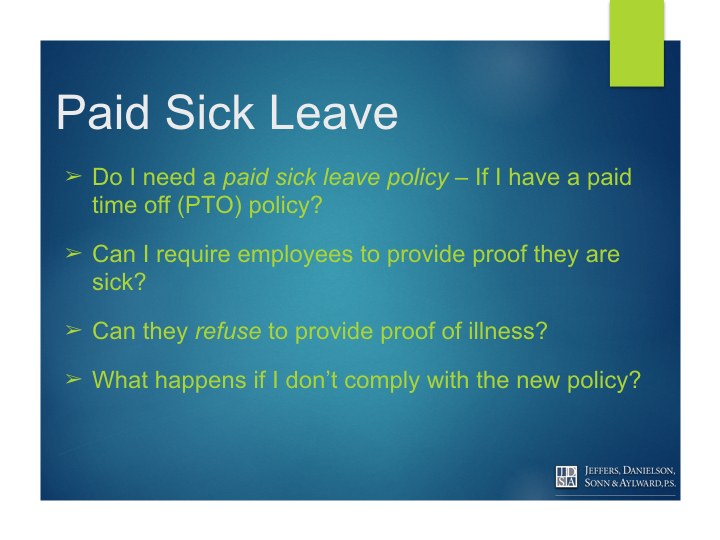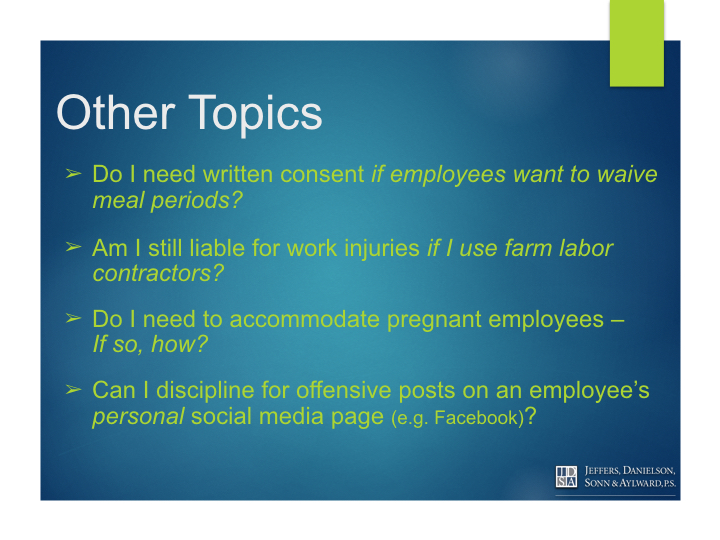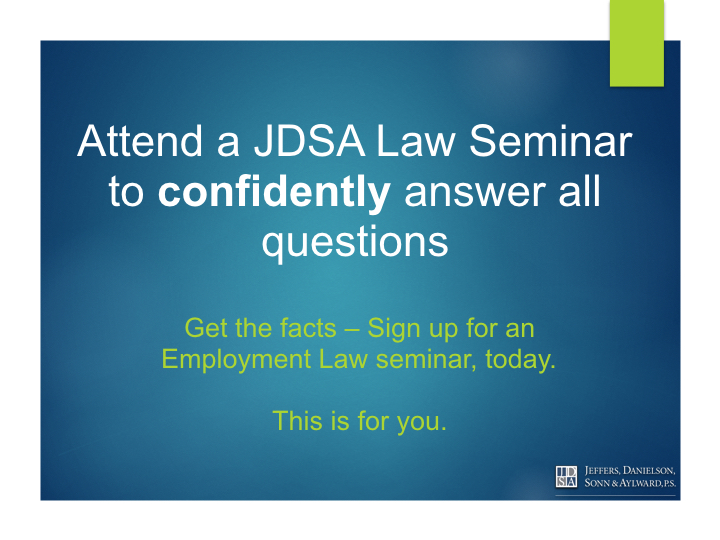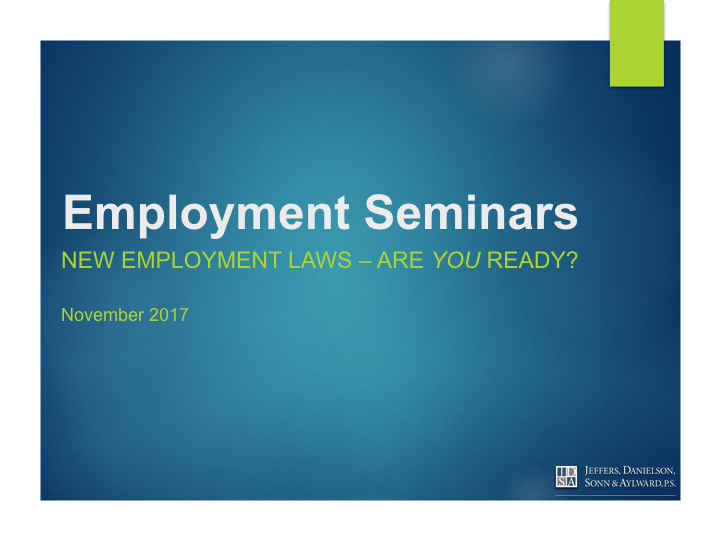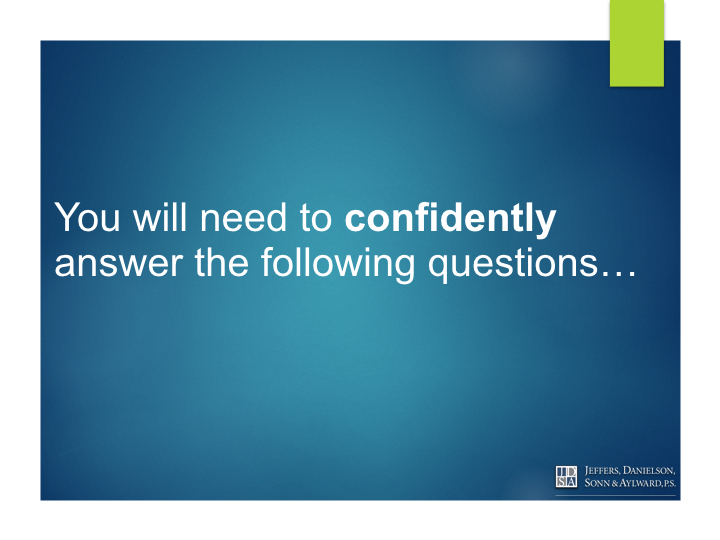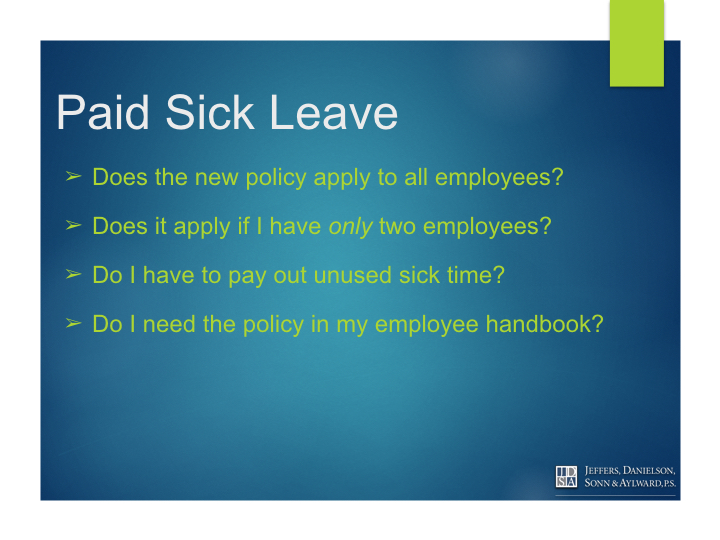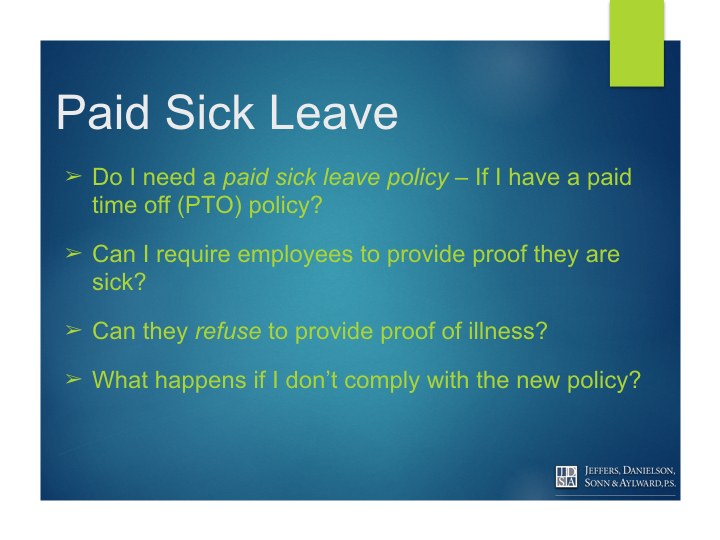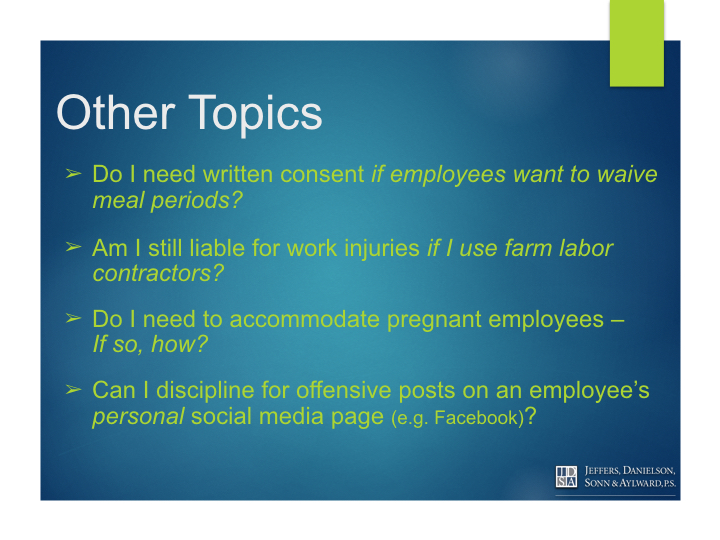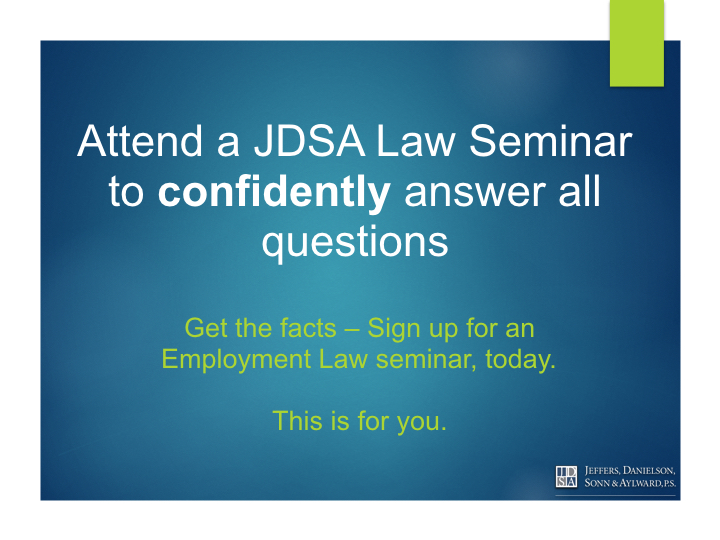 Please Note: Information provided in this session is being provided to highlight key areas of interest but does not constitute legal advice. If you need or desire legal advice for a specific question or topic covered in the seminar, seek the advice of legal counsel.
Sign Up Early
Limited seating available – only 50 seats per event. Registration: $20/person.